After a beautiful retreat at the Joshua Tree Desert in California east of Los Angeles, I decided to create some animations inspired by the trip. I first sketched out some memorable moments that I recalled from that experience.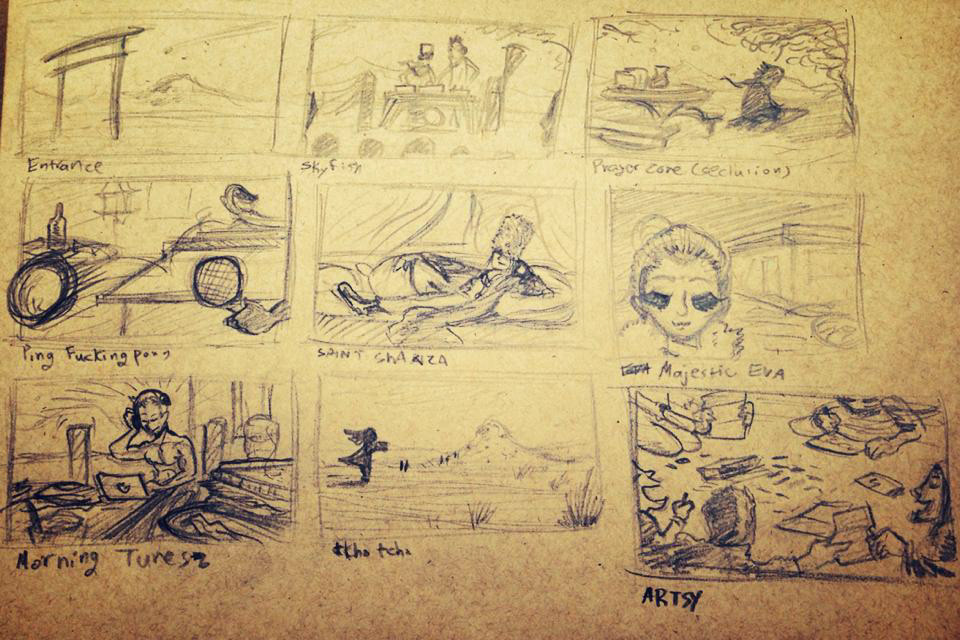 After Sketching out those moments I analyzed a group of photographs taken by the talented Skyler Green and Jake West. These photos provided me with the general aesthetic that surrounded the trip. From the framing shots, color, and overall theme.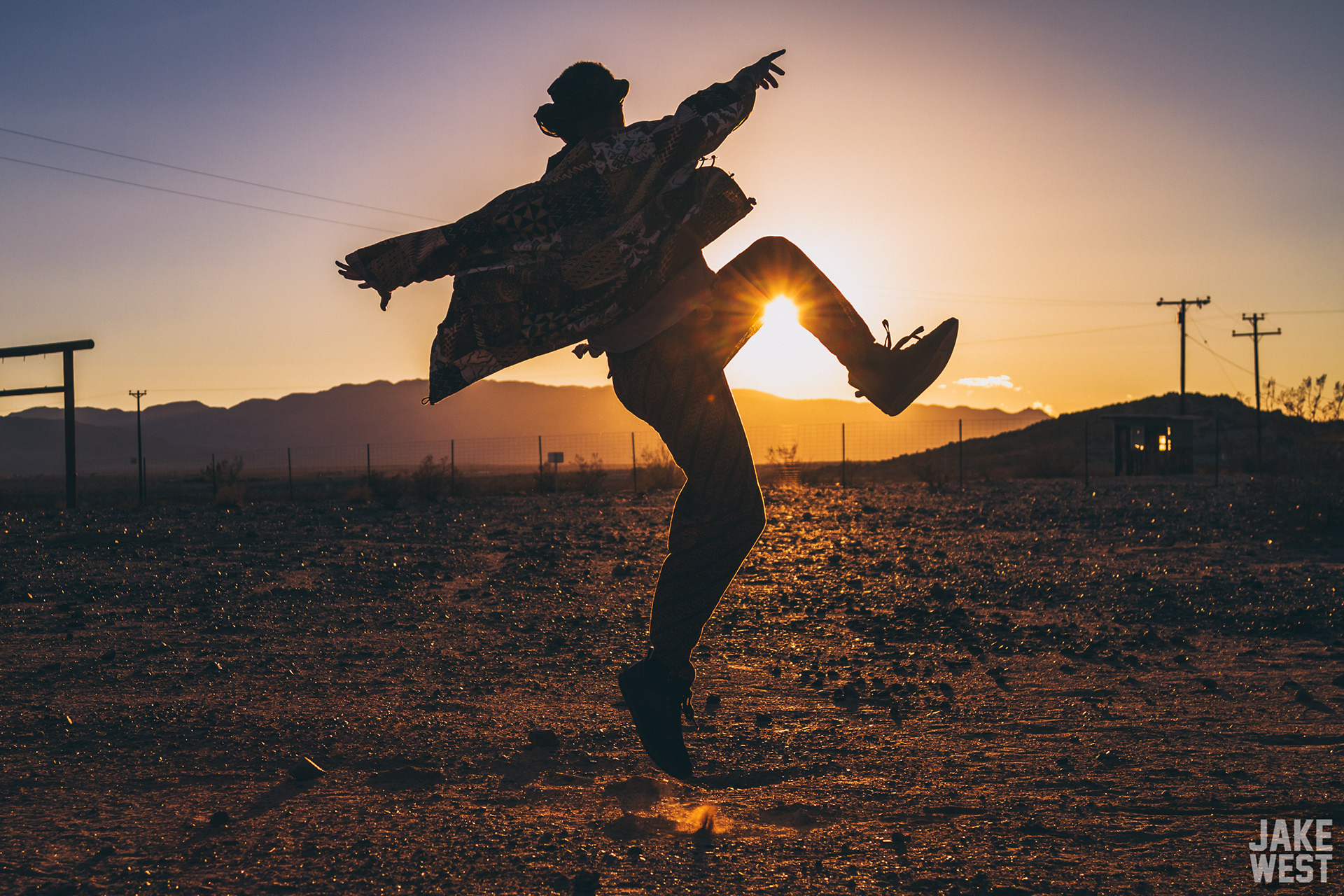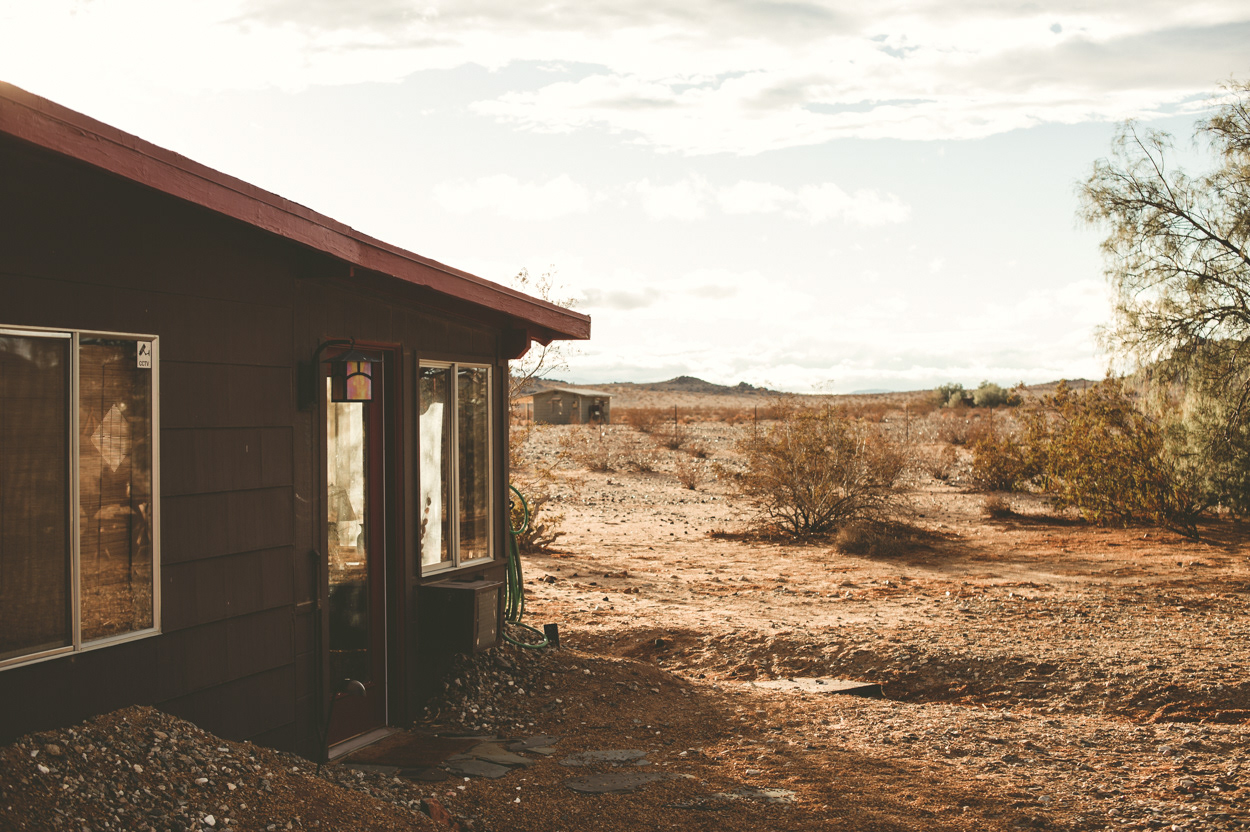 After sketching out the memorable moments, and then analyzing the photographs taken at the retreat, it was time to paint some concept art before Animating. This step is very important in order to apply all the previous knowledge gained by actual experience, sketched interpretation, and the referenced shots.