I got a Job in the summer of 2011 as a Caricature Artist for al-bilad newspaper.

 Had a lot of fun drawing these Caricatures, all ideas were inspired by me and the community around me in Saudi Arabia. 
Some of these Caricatures were about social local subjects.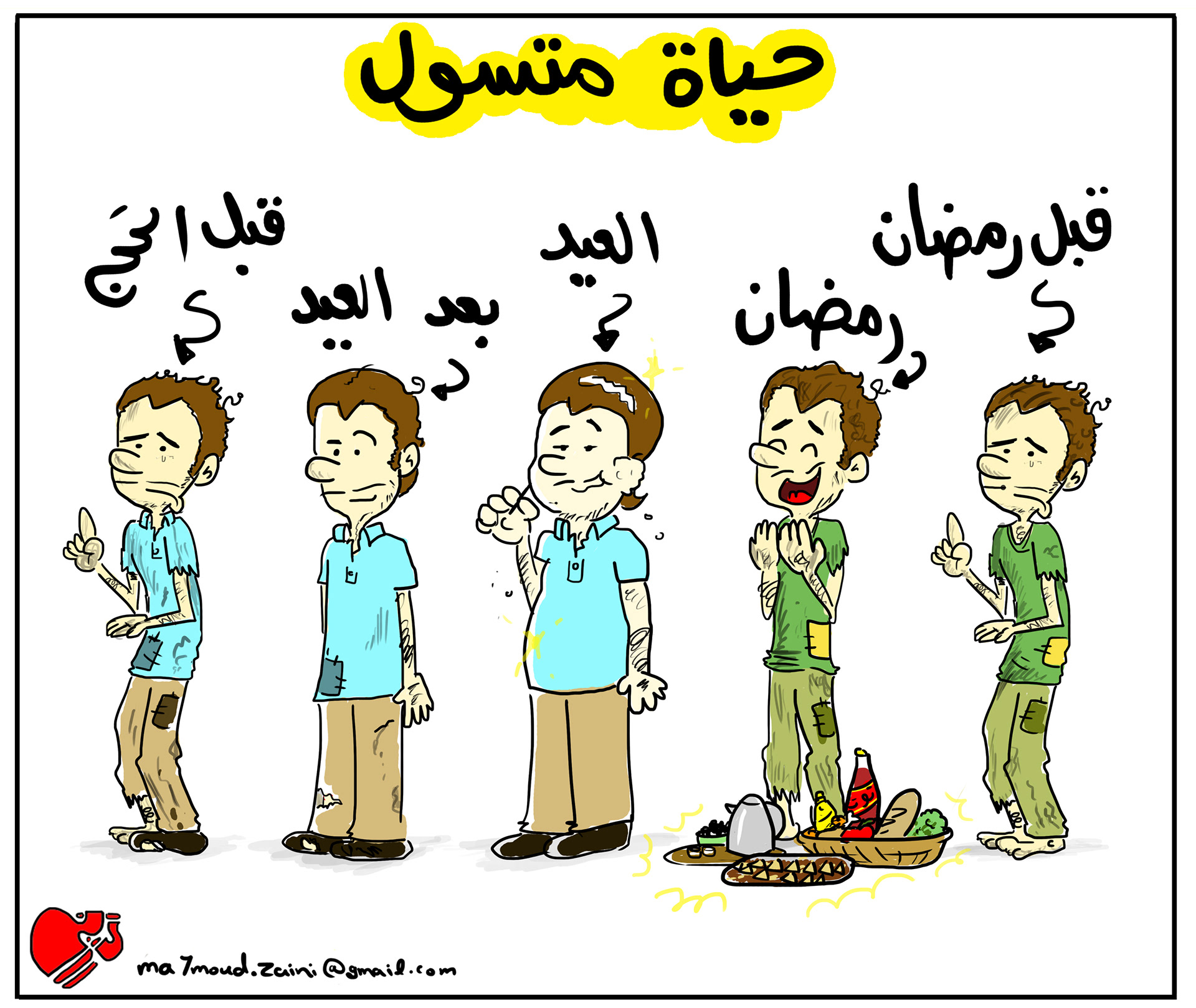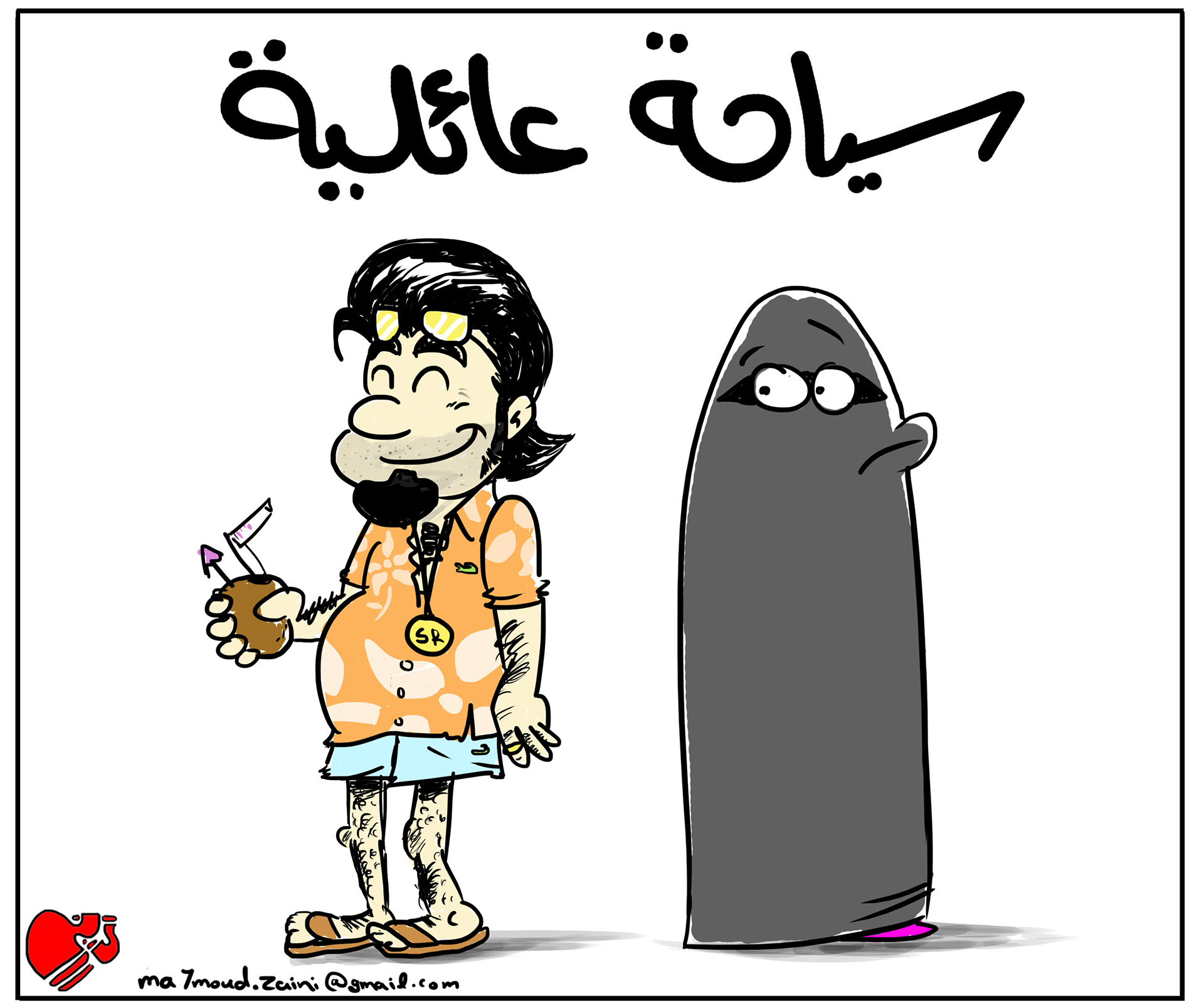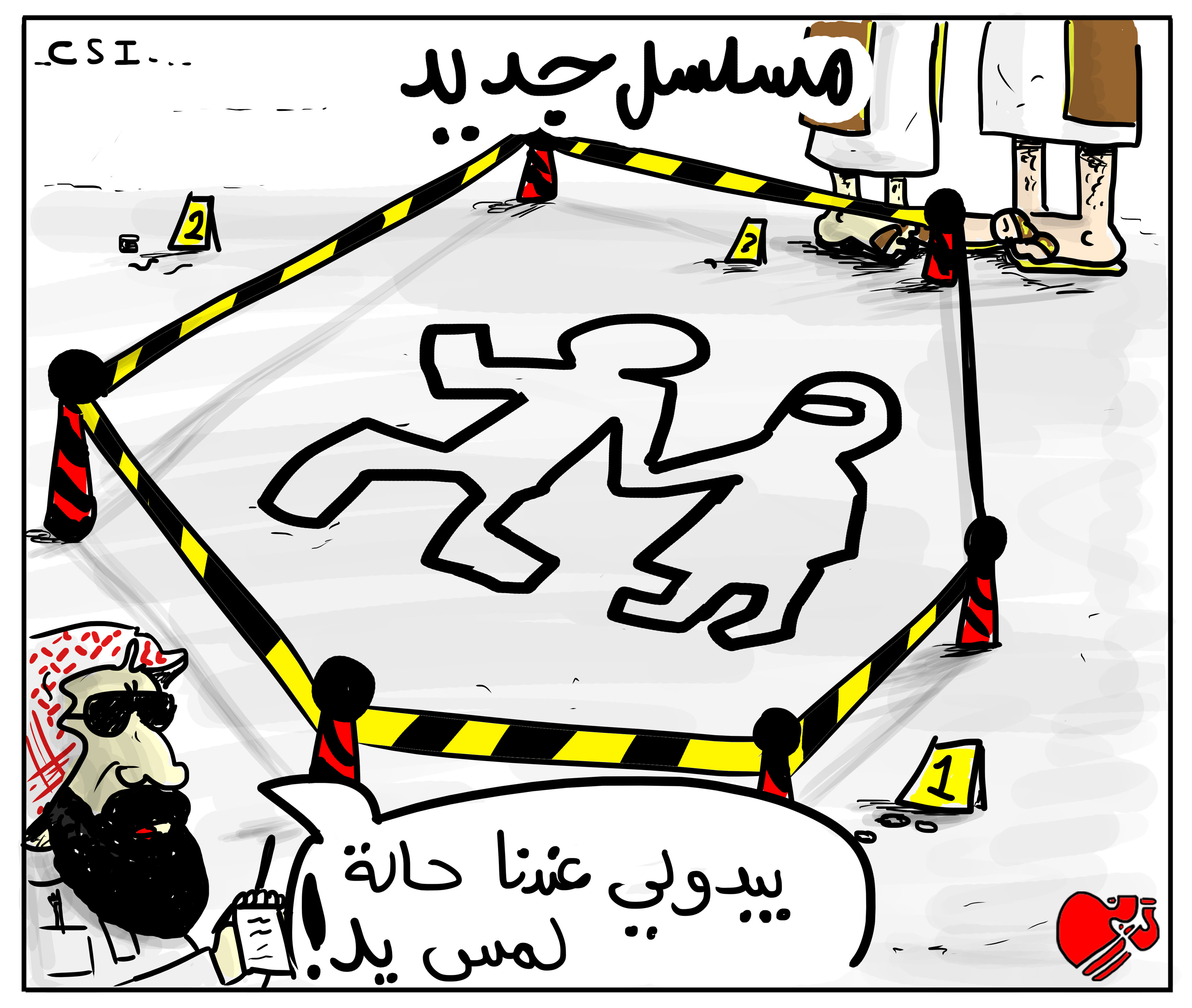 Yet others were very political, some were controversial too.